Food on your table
Our most popular and exquisite dishes are made with traditional techniques. Tingle your taste buds with our signature dishes!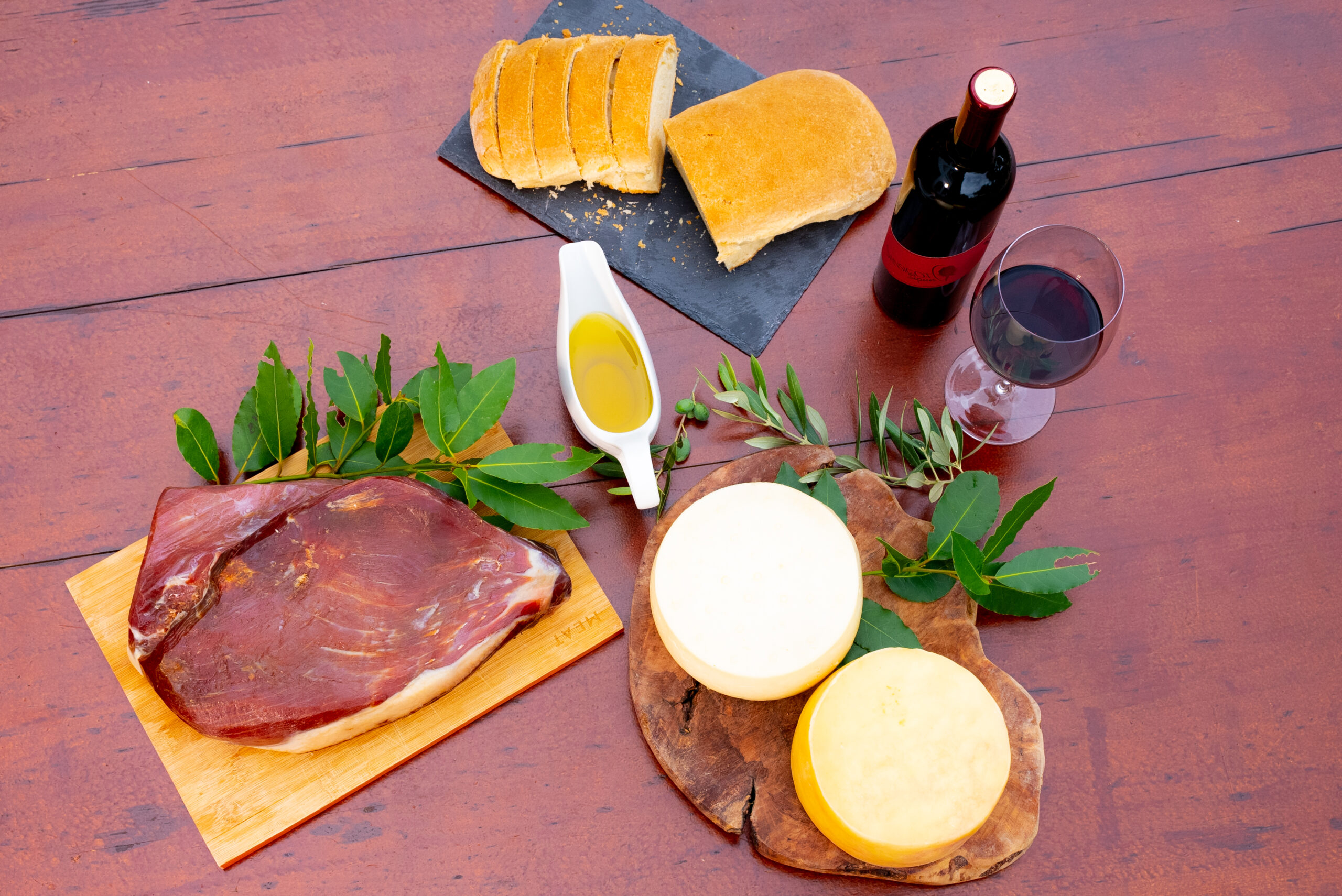 Cold side dishes
Cheese and smoked ham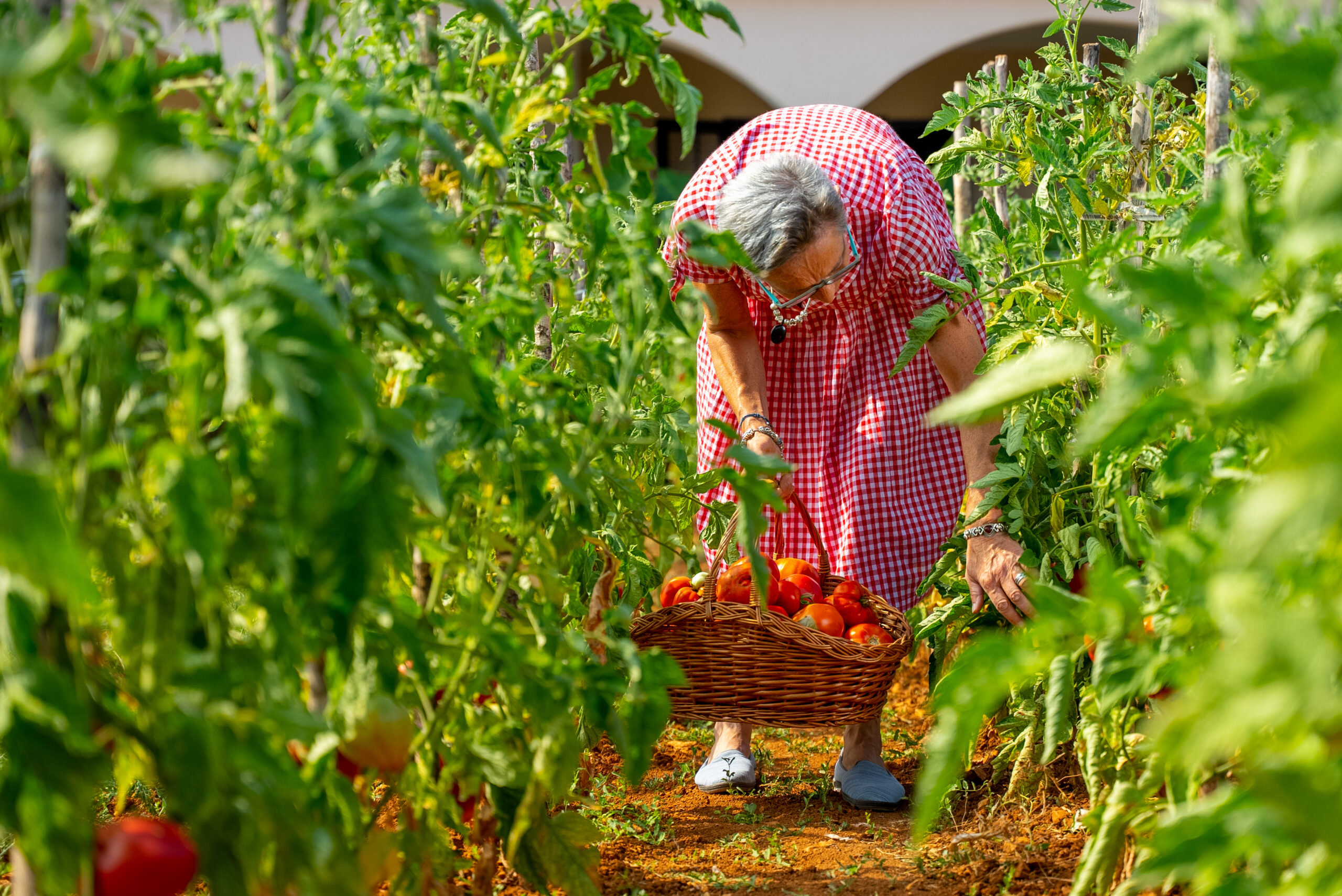 Fresh vegetables
Homegrown vegetables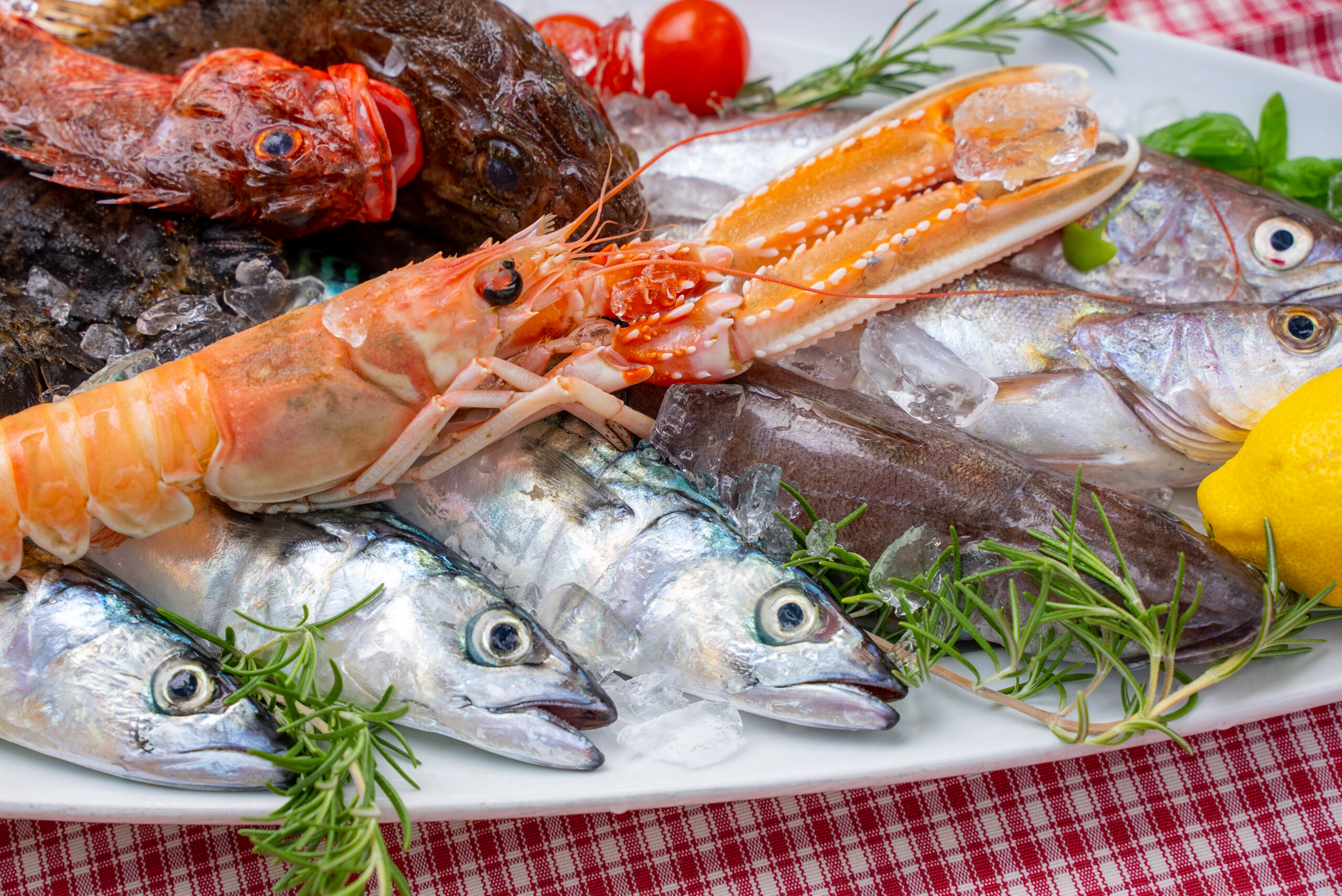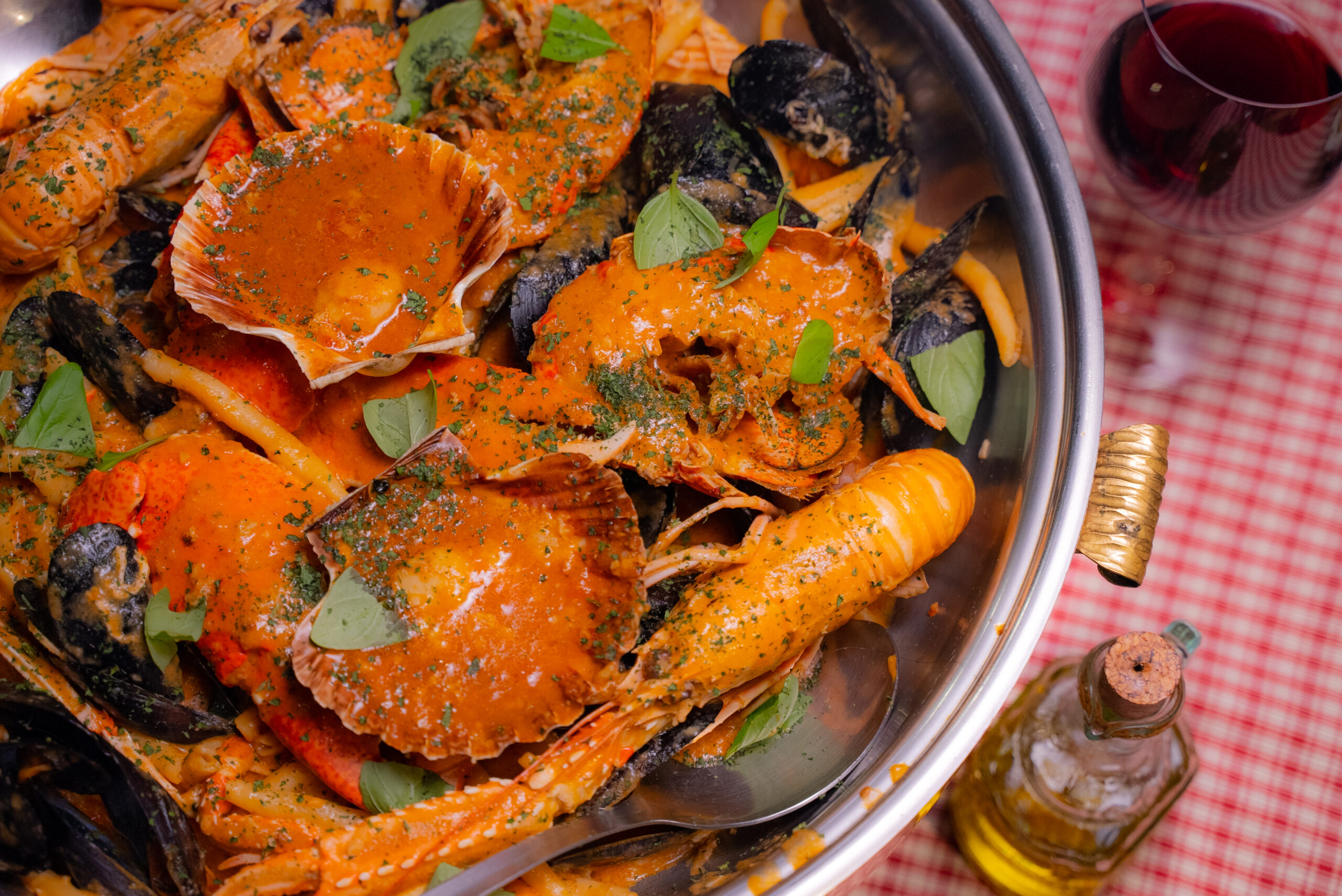 Learn The Best Recipes
Innovative recipes for cooking at home
Homemade Bread Recipe INGREDIENTS: 500 g of white wheat flour type 500 340 ml of warm water 1 b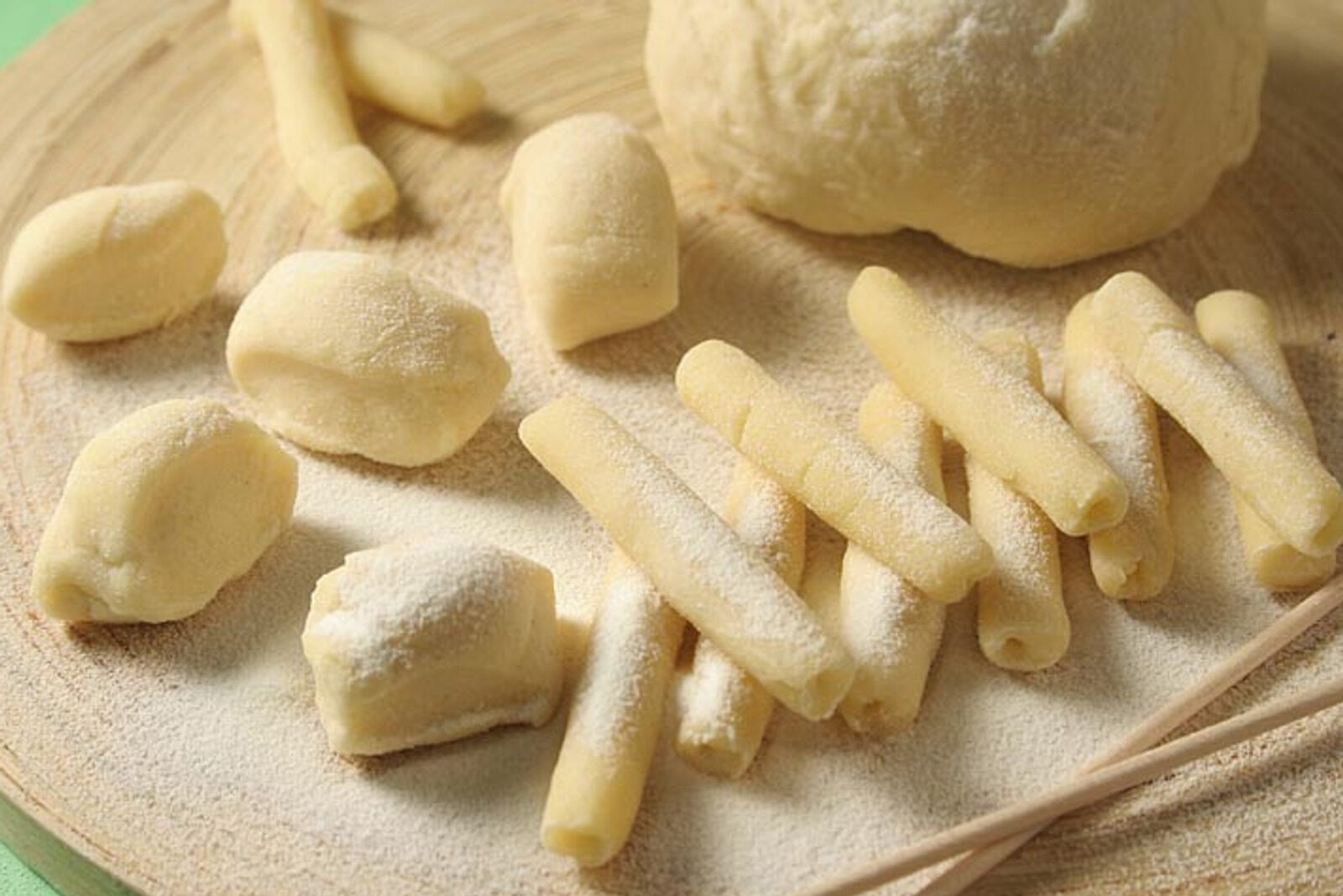 Recipe for Šurlice INGREDIENTS (for 10 servings): 1 kg of sharp flour 500 ml of water 1 egg 1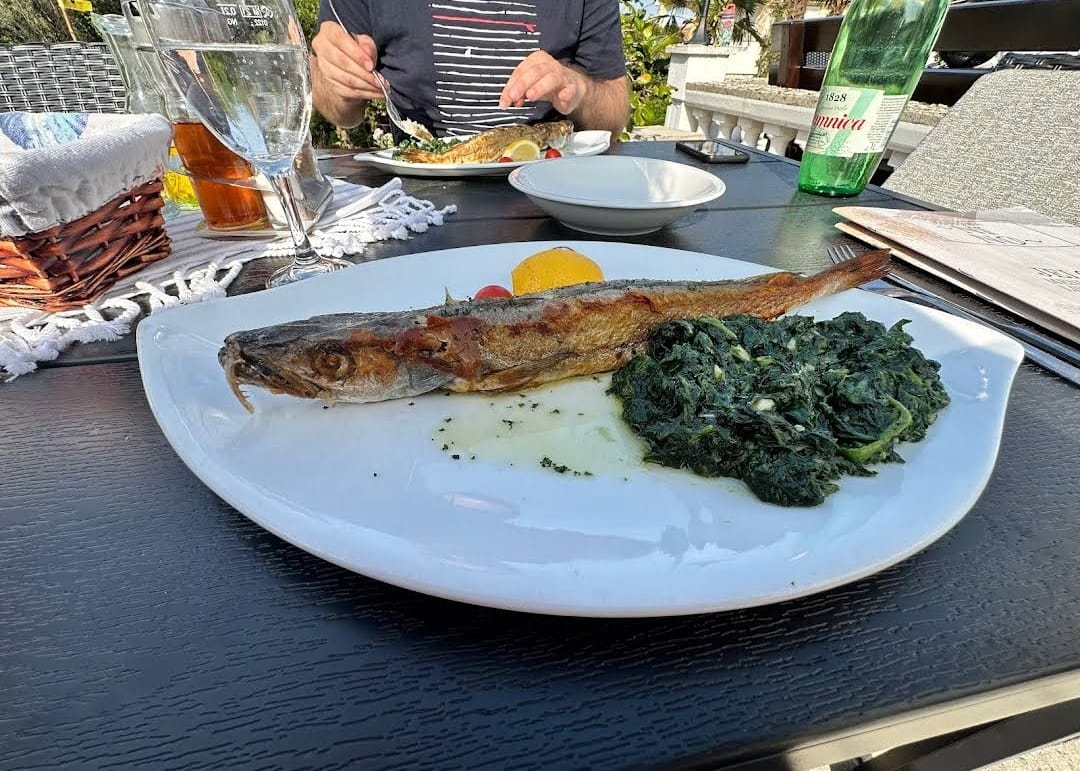 What other needs to say:
February 9, 2022
When we discovered this tavern in a somewhat hidden part of Porat a few weeks ago, we did not expect to return so soon. 😁 The wonderful owner and her husband (chef) Nino offer a rich selection of dishes and a family atmosphere. The fish is always fresh, homemade and prepared to perfection. Prices are affordable. Because of all the above, we enjoyed ourselves and intend to come again.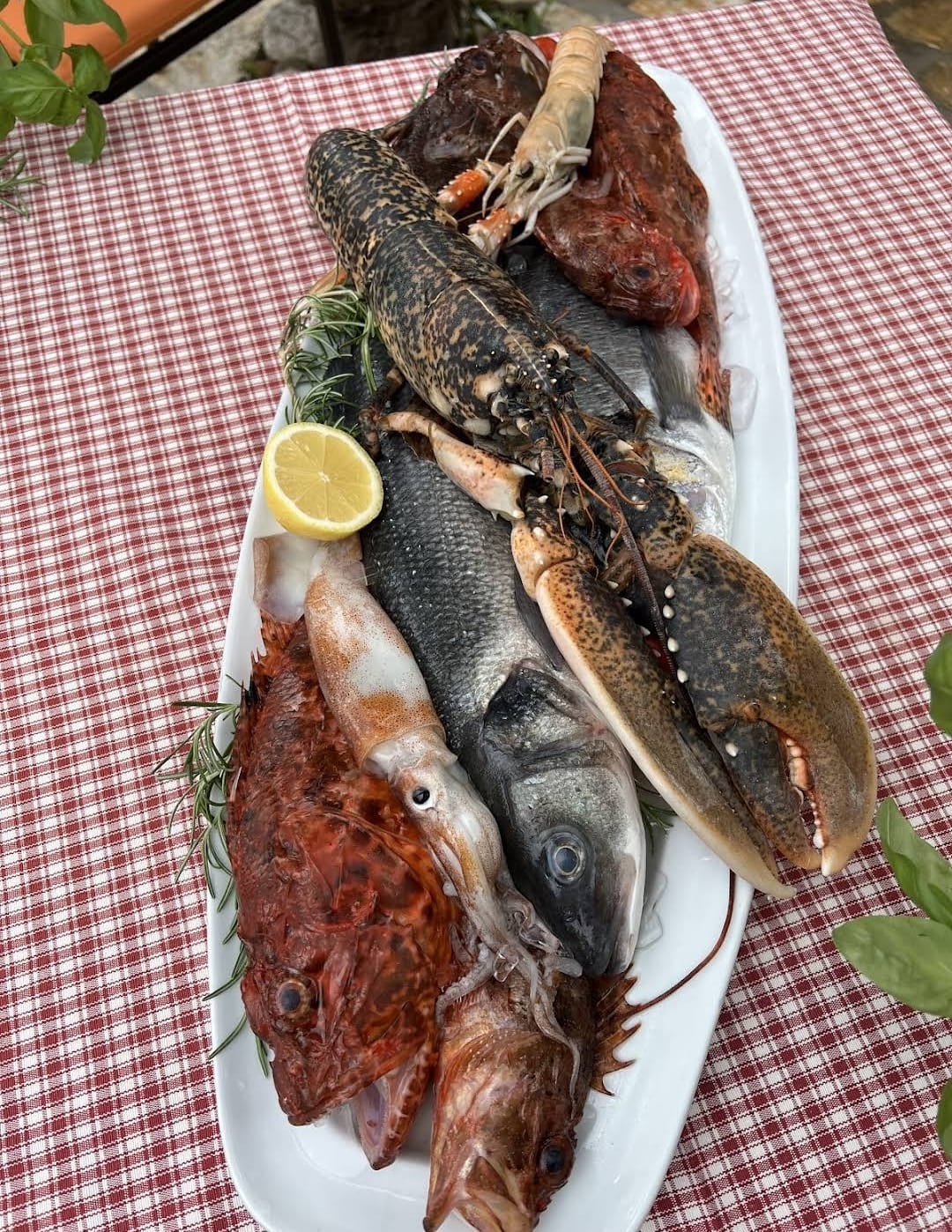 What other needs to say:
June 29, 2022
Tavern Nino is a wonderful place to enjoy food, and also for accommodation, considering that we stayed in the apartment above the restaurant for several days. The food is excellent, the ambiance is wonderful, peaceful surroundings, nature, birds and enough parking spaces. Kudos to the service, because everyone is extremely kind and thank God they speak English, German and Italian. We enjoyed the fish specialties and on this occasion I express all my praise to the chef Grandmaster Nina, who prepared every dish for us superbly. Many thanks also to Mrs. Snježana, Antonija and Margareta for their hospitality. All praise and recommendations.
What other needs to say:
June 20, 2022
Don't search and don't look at any more reviews, but come here.. the food is divine.. recommendation for this from the photo!!! Take that and some wine with it...
What others need to say:
August 4, 2021
Always delicious, a permanent stop on our holidays in Croatia for more than 15 years. Always good food with fresh ingredients in a warm atmosphere. Either at the old or new address in Porat 🙂
What other needs to say:
January 6, 2022
Very friendly staff, the food is perfect, delicious, and the quantity is really too much. I highly recommend this restaurant if you are in Malinska, and if not, then make sure to come, it's worth it.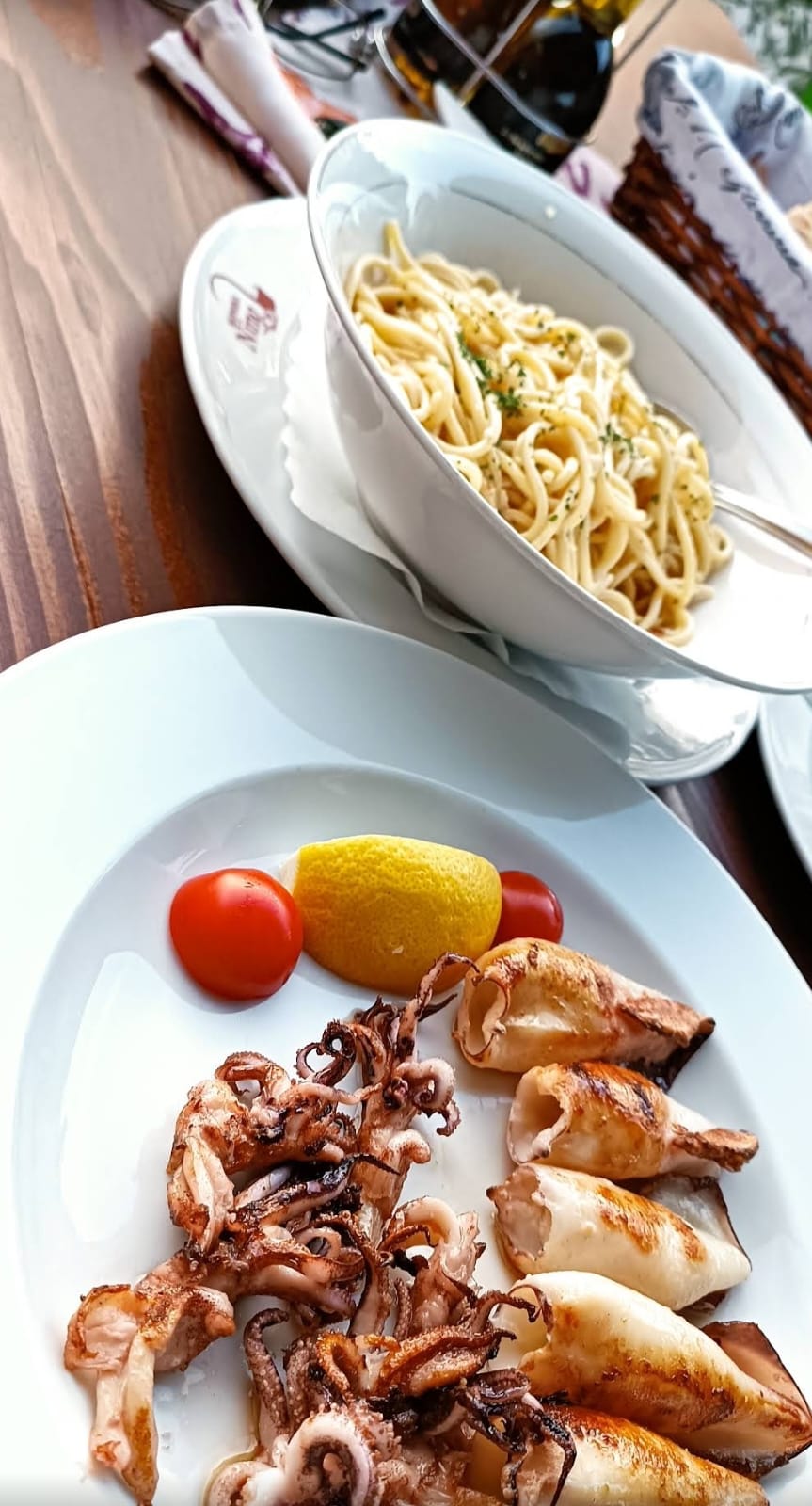 What other needs to say:
June 2, 2021
As for gastronomy, we are very critical, we are lucky to have found a restaurant on the first day. We had dinner in Nin for 4 days. The service, the world of flavors, the presentation, the harmony were unforgettable. and attentive service! It was unforgettable!